Community-Driven
Every day, people show up, and they work hard for their family and their community to inspire others. At the end of the day, they deserve to feel whole. Mind, body, and soul. 
Our mission is to have a significant, positive impact on individuals achieving a healthy lifestyle. We move the community forward one massage chair at a time!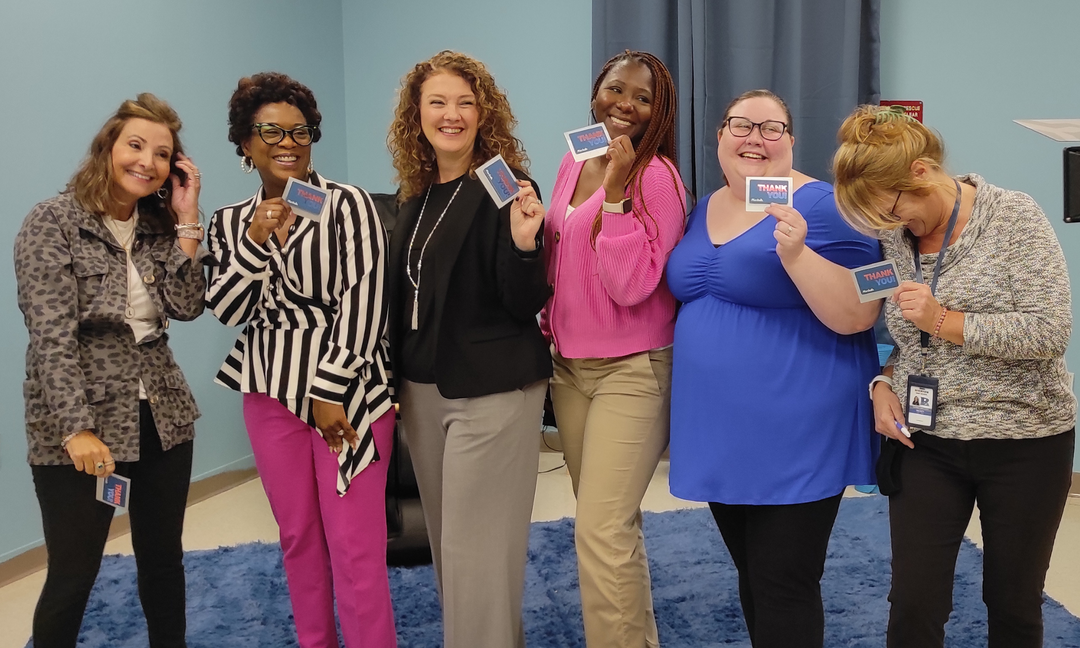 Community Effort Timeline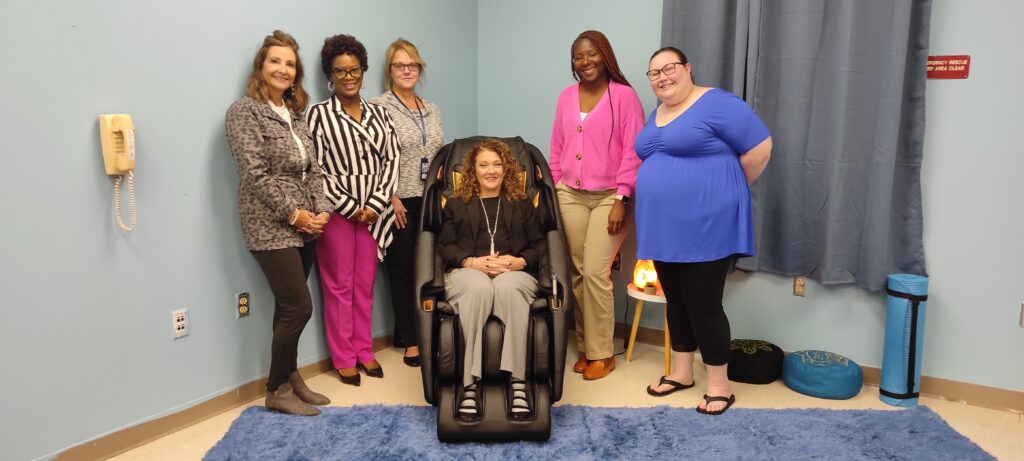 November 2021
Riverview High School
Floridian Brand is pleased and honored to present the faculty and staff of Riverview High School with our premium Champion Massage Chair. 
Whole-body wellness is not simply a tag line for our brand. It is our core belief. And we believe that it should be accessible to everyone. Today, we start with our teachers.
December 2021
Pet Alliance of Greater Orlando
During the 2021 holiday season, Floridian Brand was honored to team up with community influencers to purchase food and toys to promote healthy, active pets.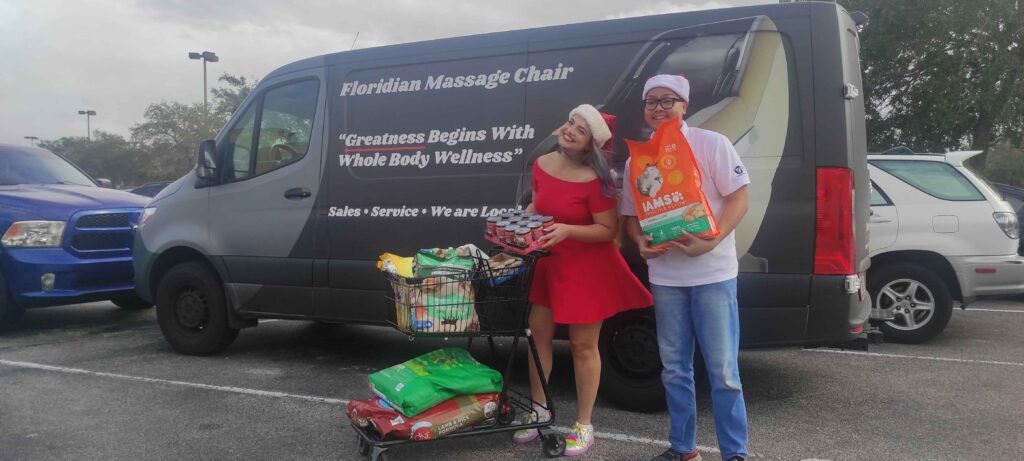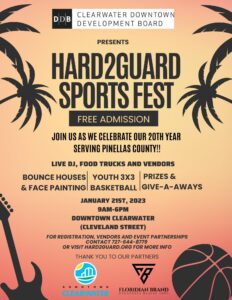 September 2022
Hard 2 Guard
Floridian Brand sponsored events, apparel, and supplies for the Hard2Guard Basketball Team. We support the youth in the local community by encouraging a  healthier, happier lifestyle through basketball events 
October 2022
Hurricane Ian Relief
Following the tragic devastation of Hurricane Ian, Floridian Brand's Team Tampa went to purchase water, canned foods, and toilet paper to deliver to our neighbor's Ocean Church in Lee County.